BASS FEST 2010
Bass students performing Solos
"Jim Houck's Outstanding Bass Students"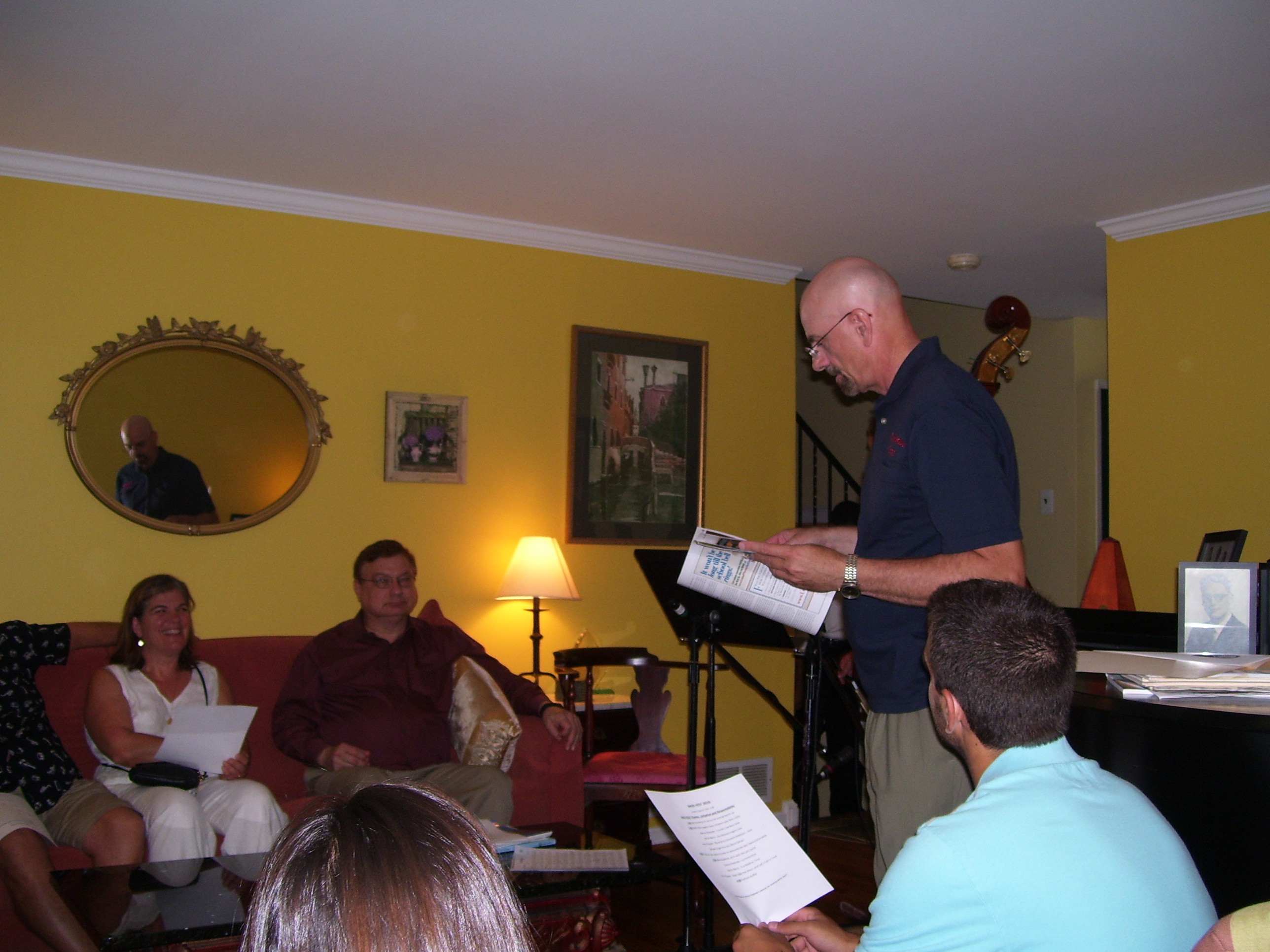 Jim Houck gives a briefing on outstanding Double Bassists including Giovanni Bottesini.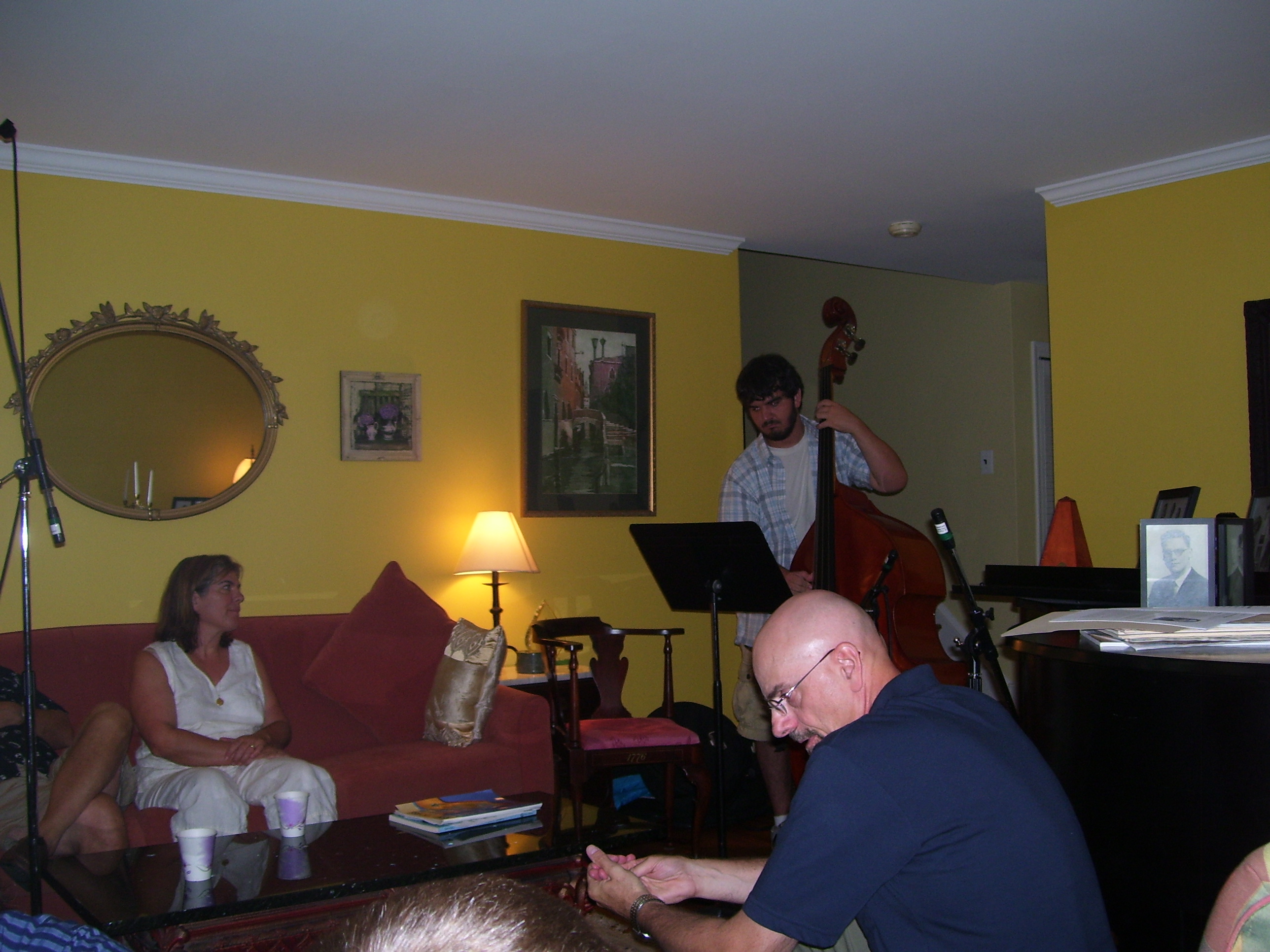 Joey performing.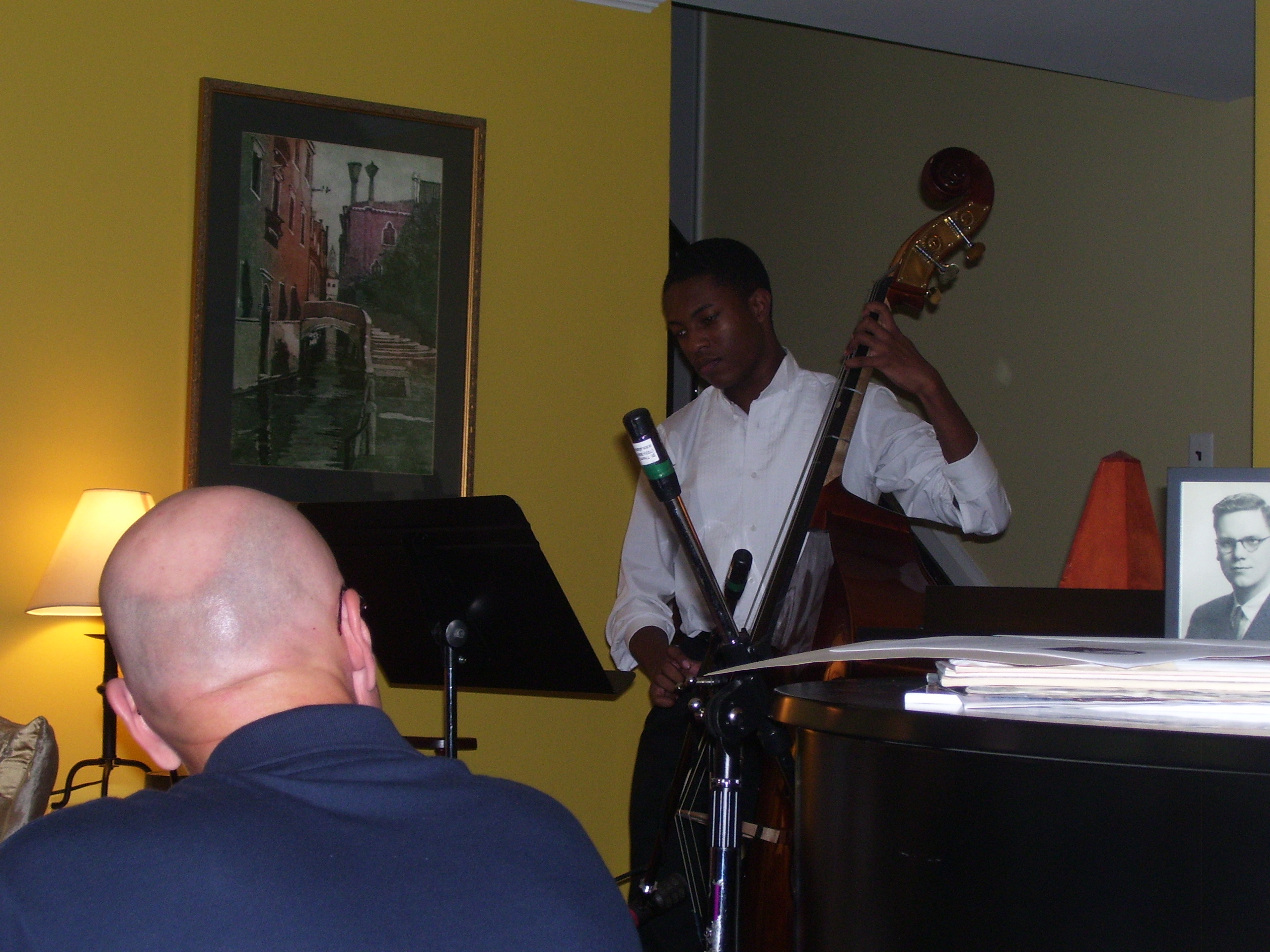 Karim peforming.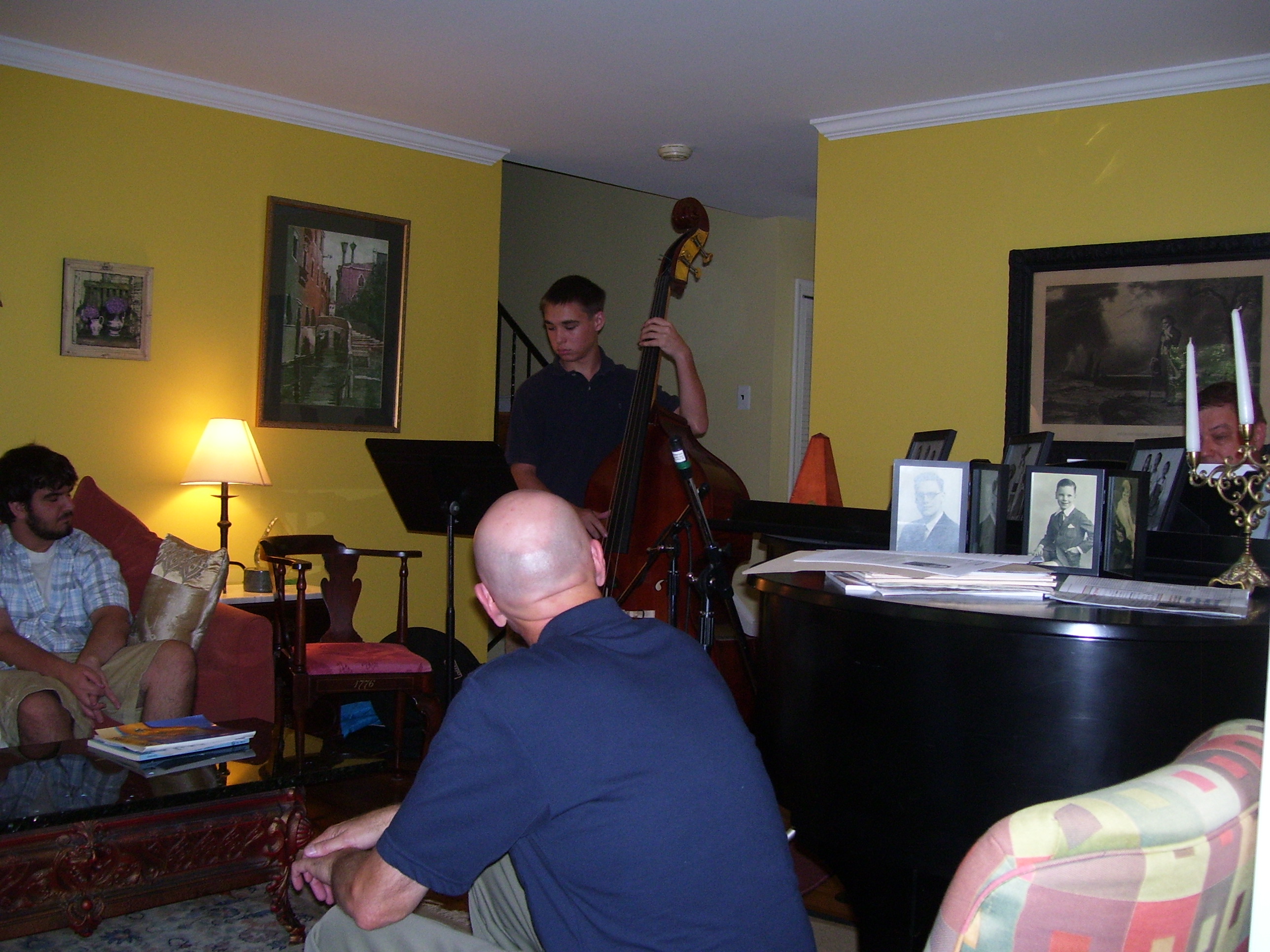 Danny performing.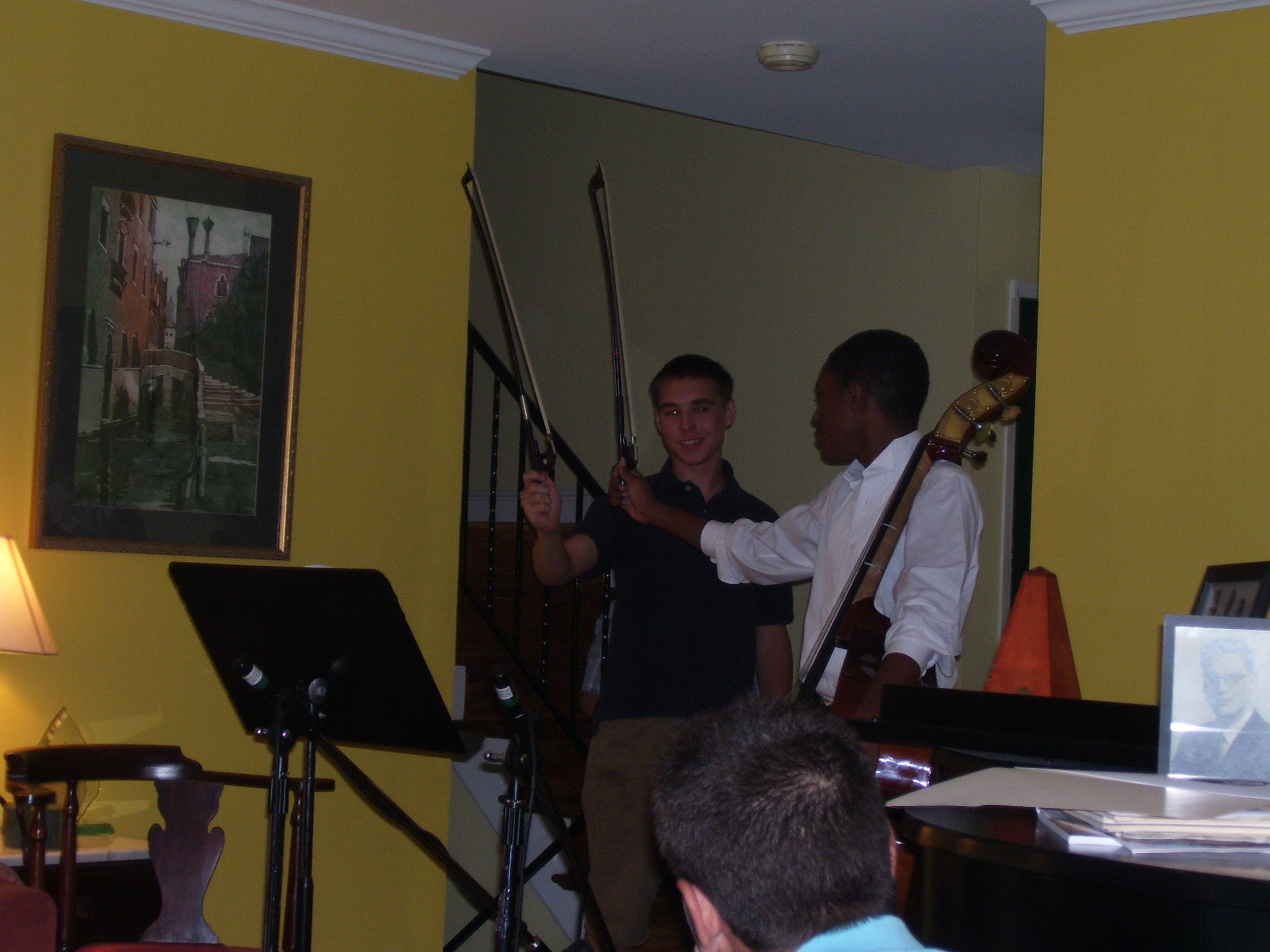 Danny and Karim comparing the German and French bows.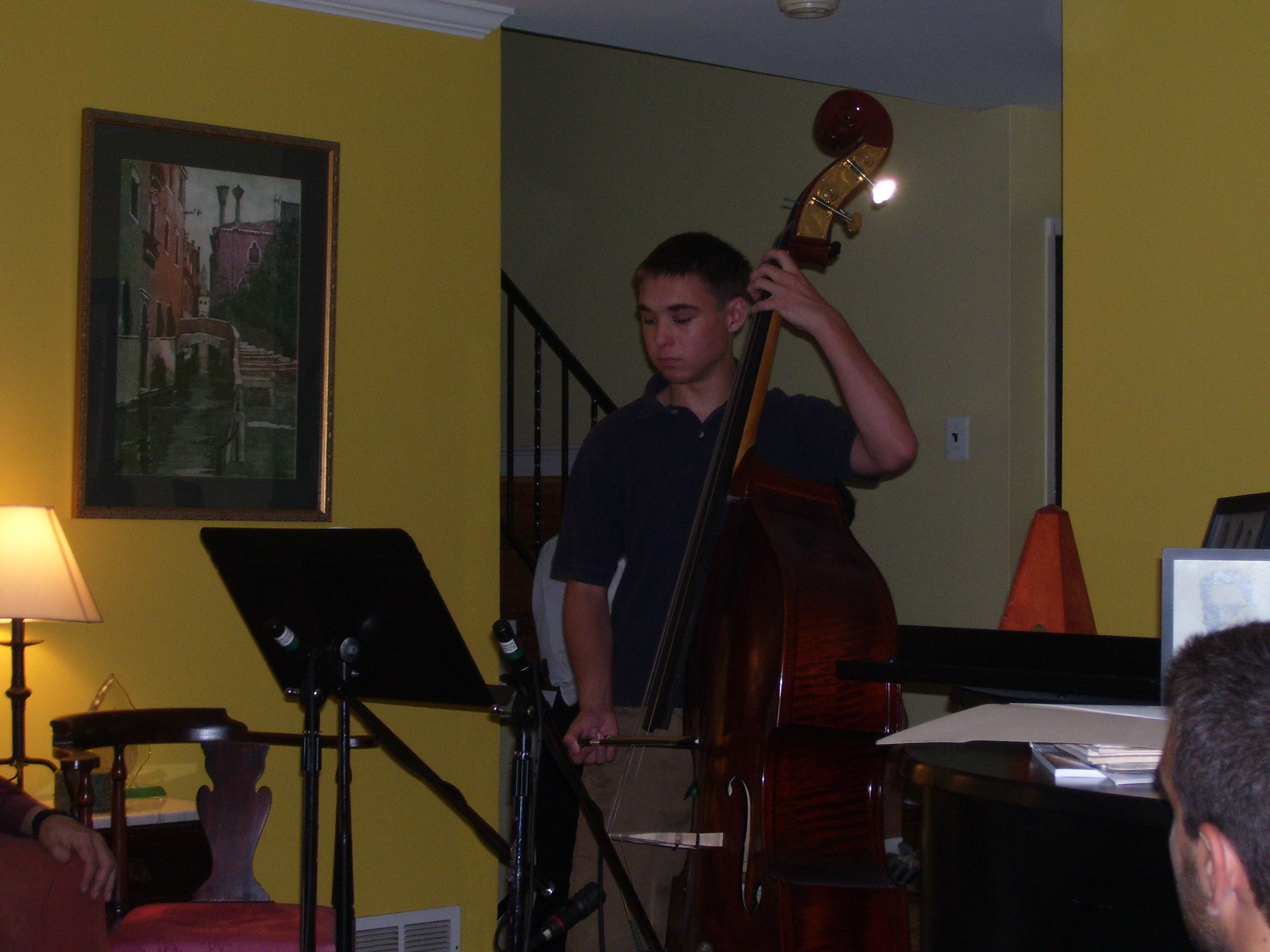 Danny performing with a German bow.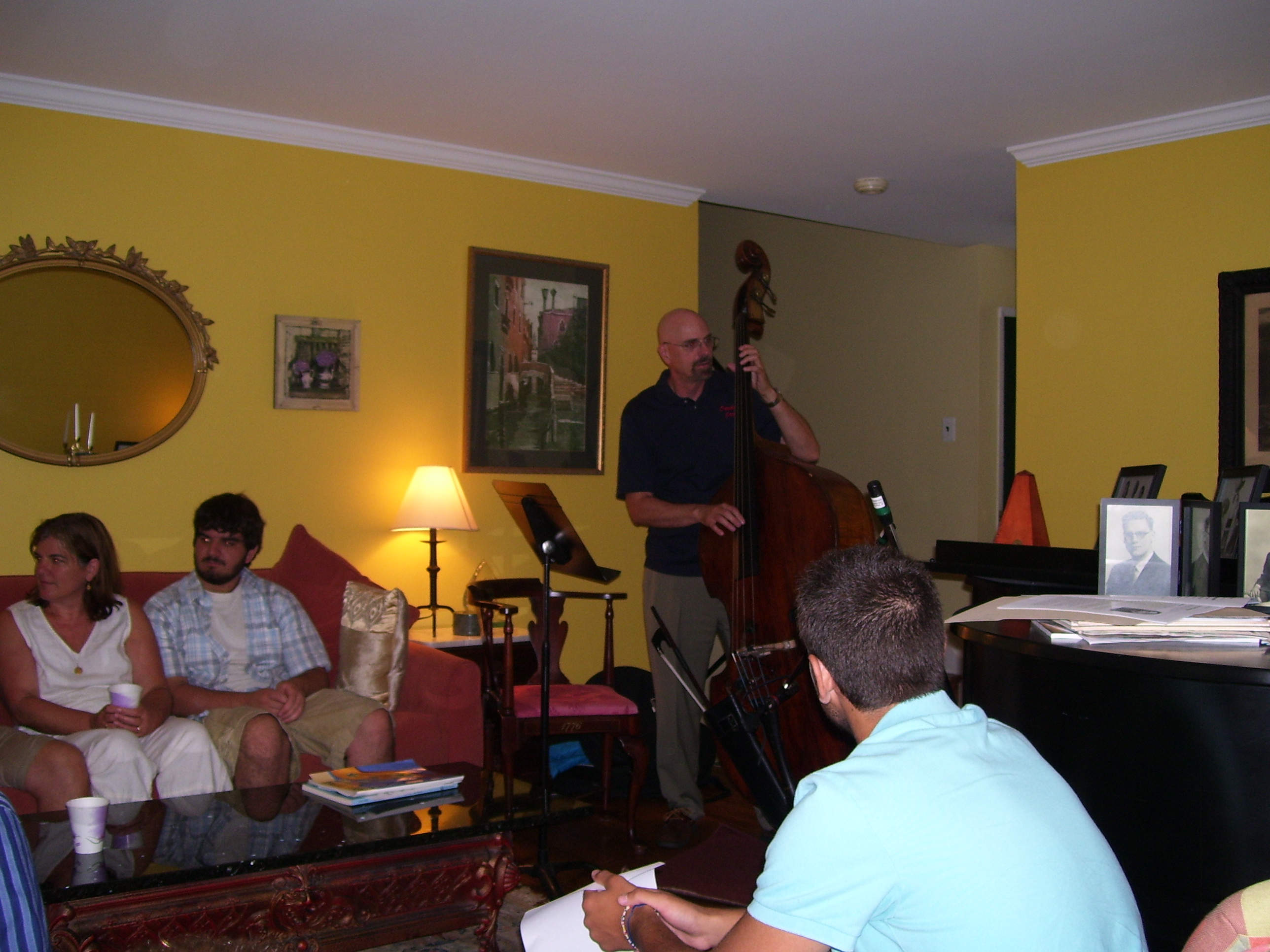 Jim Houck performing with Bill VanLear and Tom Dellomo of Orpheus Jazz.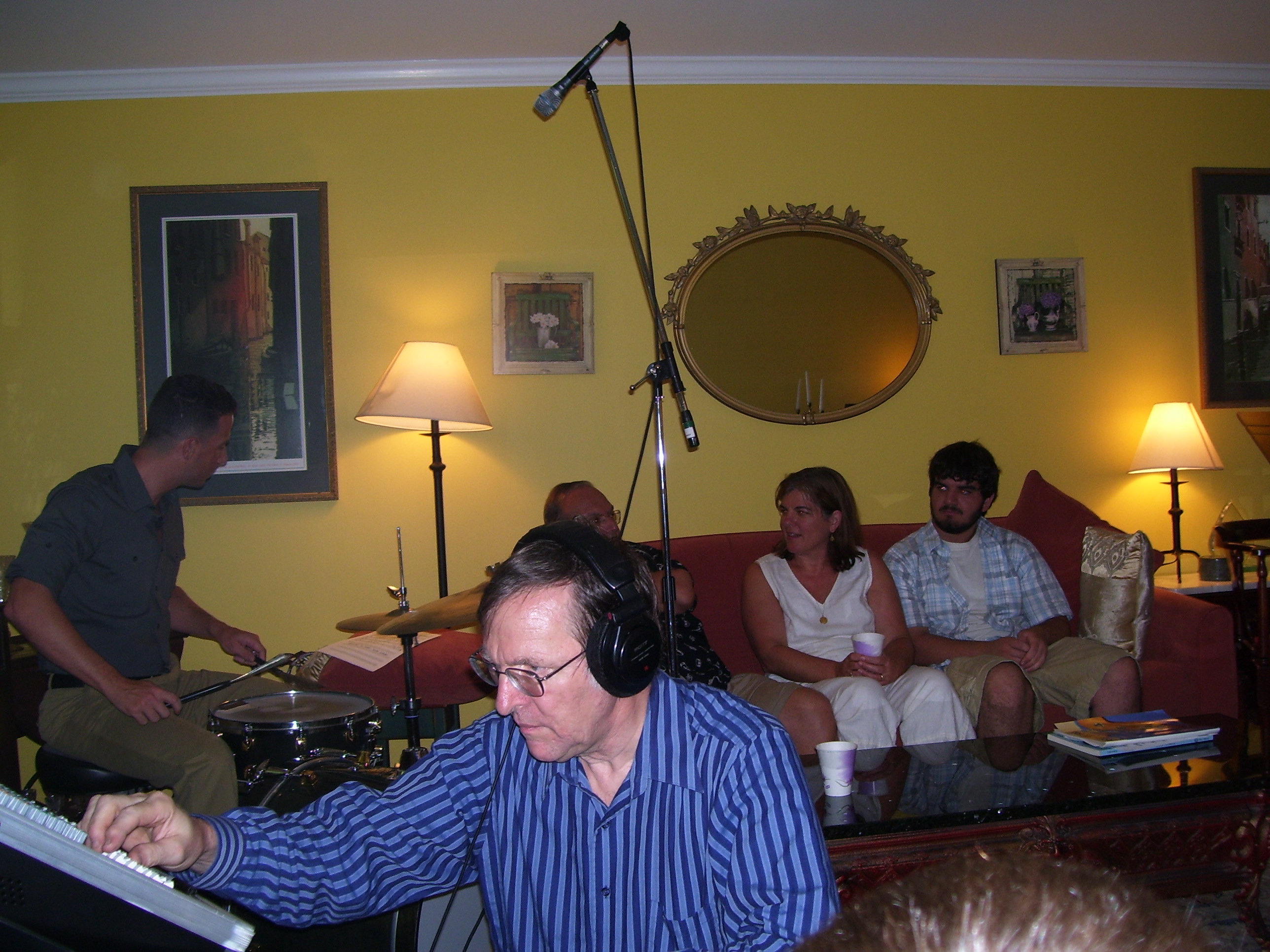 Tom Dellomo on Drums - Joe Smith running sound/recording.
Review sound samples, and download or purchase CDs.
Join Our Jazz Mailing List
Listen to a Sample of Orpheus Jazz
Contact Information:
BASS FEST 2011 will be the best yet!!!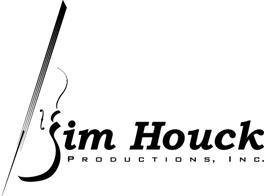 www.JimHouck.com, GoodMusic@JimHouck.com